#30290 Target Hound Max
The Hyskore® Target Hound® Max has been designed to accommodate the needs of a wide range of shooters. This includes IPSIC and IDPA shooters and the growing number of shooters who have a place to shoot but need a support for their targets. This target support incorporates several unique and desirable features. It can adjust to accommodate targets from as narrow as 3" in width up to 24". Available targets generally come in 12", 15", 18", and 24" widths. This means that one fixture can accommodate the entire range of available targets. The set includes 2 ground stakes with foot pads that can be used for anchoring on turf or soft surfaces. In addition, it includes 4 outriggers that can be used on hard surfaces or can provide additional support from impact on soft surfaces. This set is designed to accommodate standard 1"x2" (nominal) lumber but it is also equipped to handle 2"x4" (nominal) lumber. This means that it will support steel gong type targets up to 8" in diameter. We neither recommend nor endorse the use of any target media that has the potential to cause a ricochet, deflection, or particle ejection. If you use this type of target you can expose yourself and others to serious consequences. Always make certain that there is an adequate backstop behind your target. Bullets can travel a long distance. The set is entirely made from welded steel construction with a durable powder coat finish.
With the advent of the availability of guns and ammunition with substantially improved repeatability (aka accuracy) long range shooting is becoming an increasingly popular sport. With the Target Hound® Max it is now easy to deploy targets in the field for shooting at 100, 200, 300 and even greater ranges.
When engaged in any type of shooting related activity always use appropriate vision and hearing protection.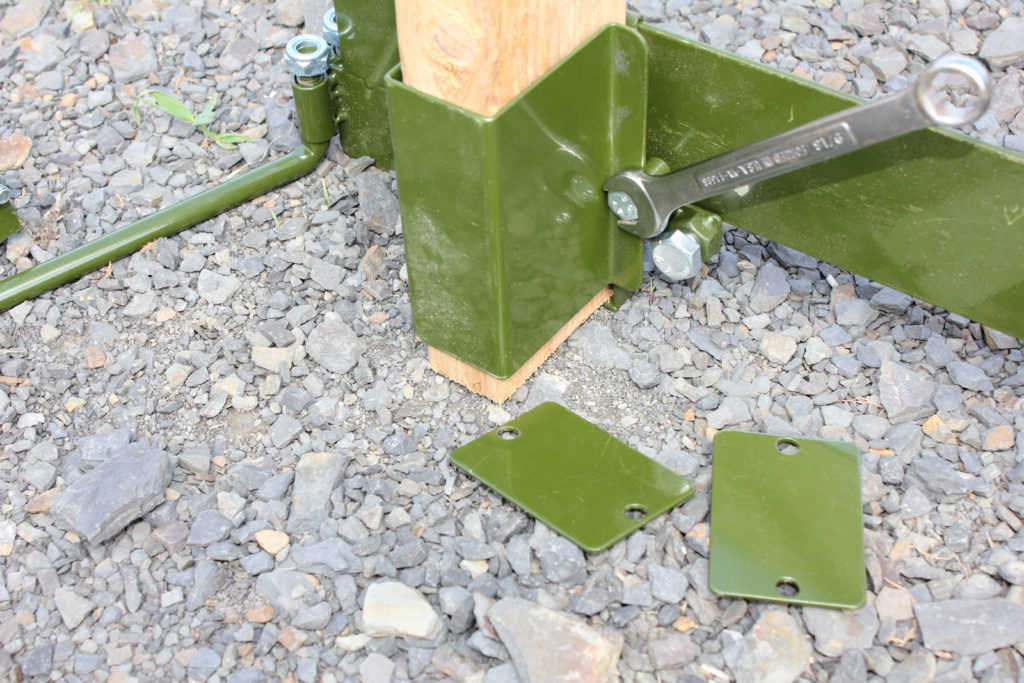 The Target Hound Max® can easilyaccommodate 2×4 uprights.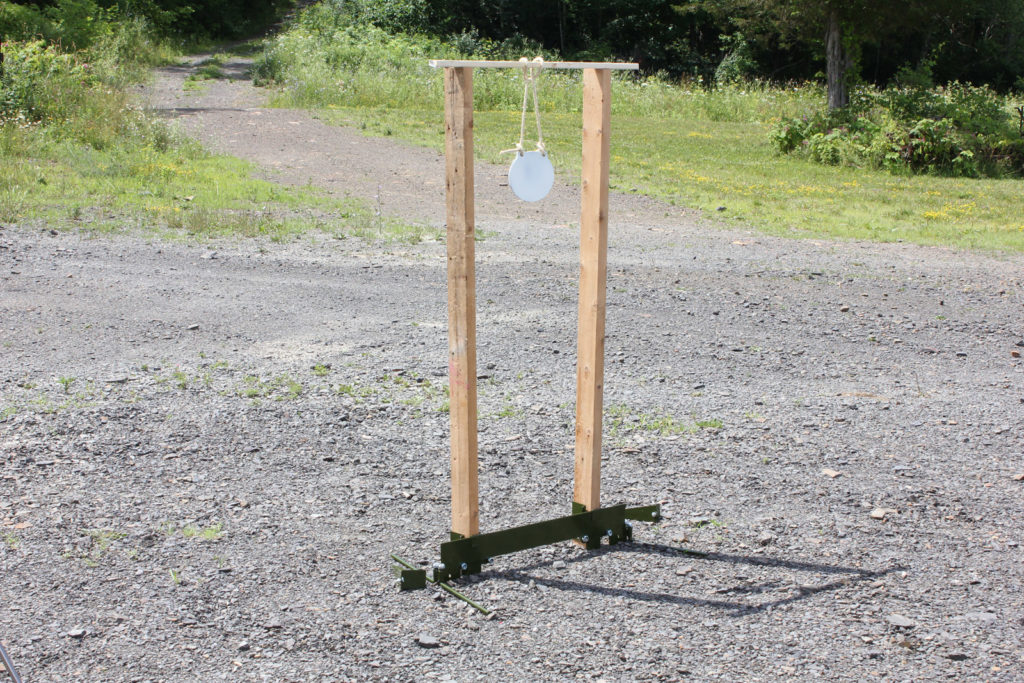 Using 2×4 uprights steel targets can be supported.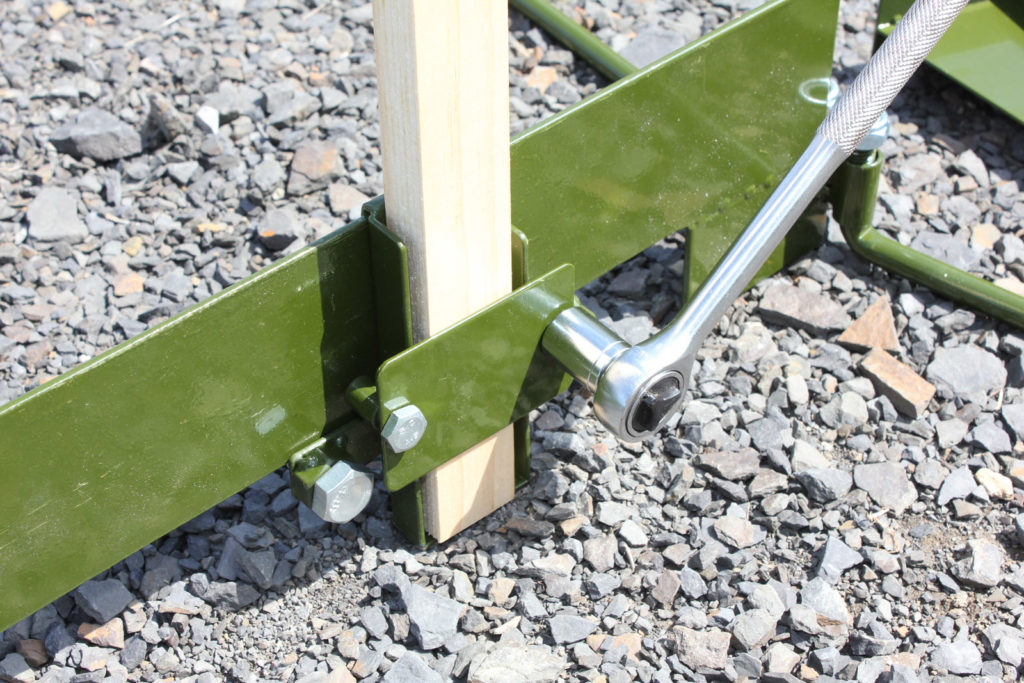 The Target Hound Max® can accommodate 1×2 uprights.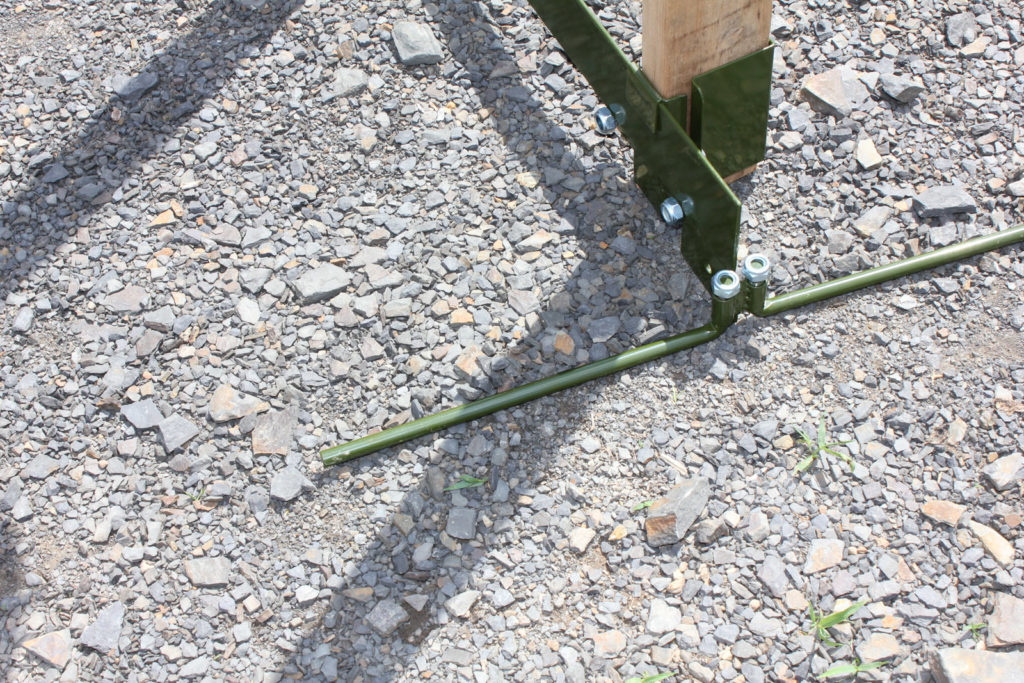 There are 12″ long outriggers that can provide for 24″ of base for use on gravel or pavement.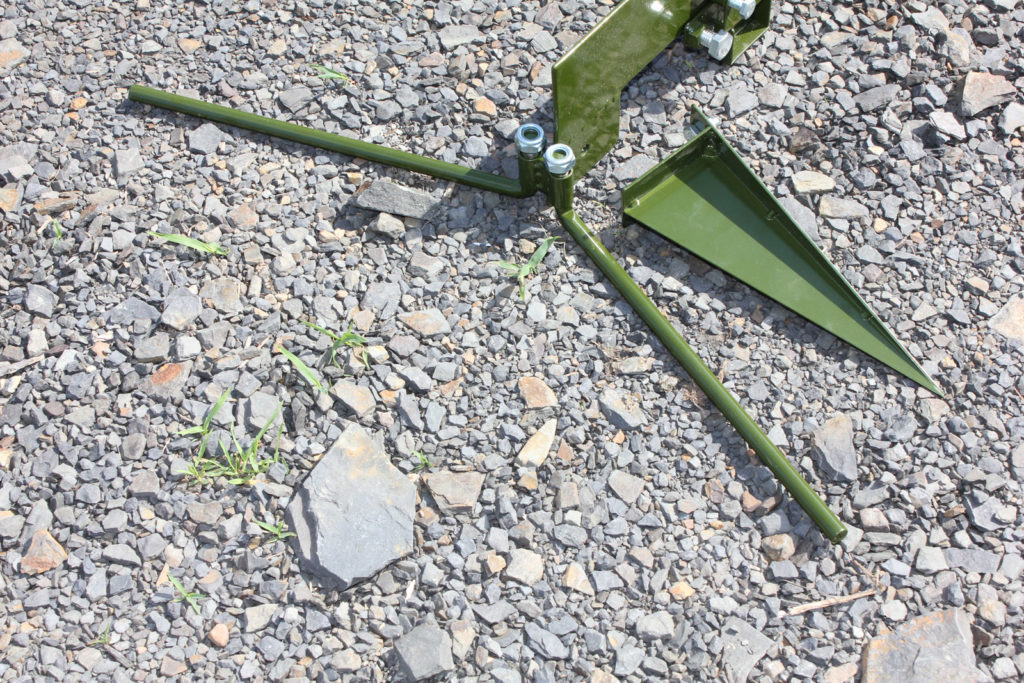 The set includes ground stakes for use on turf or soil.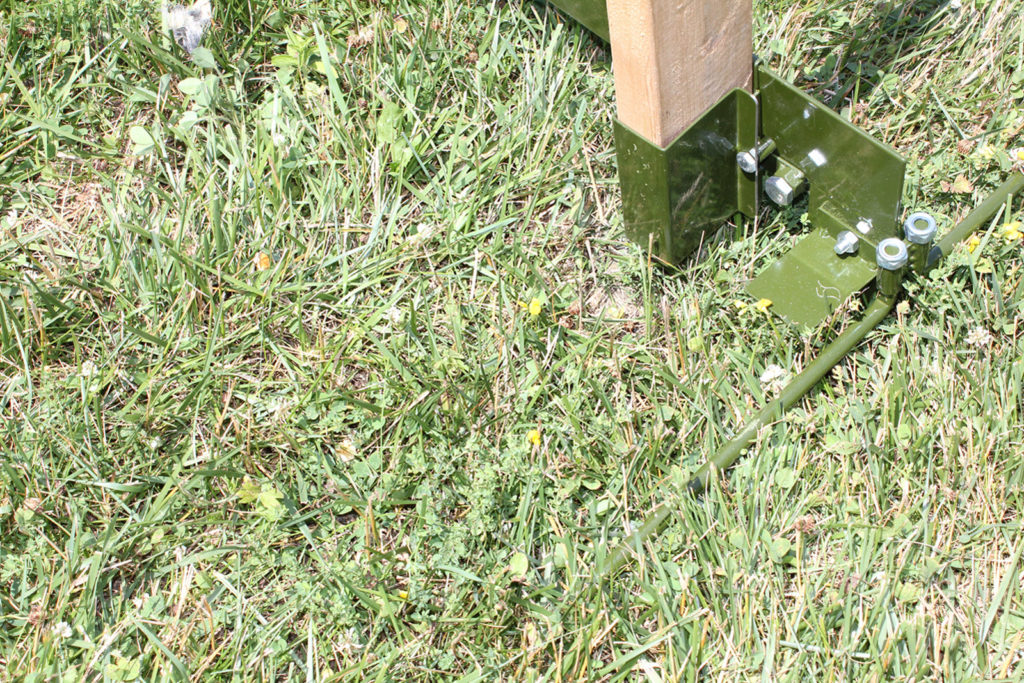 Using both the stakes and outriggers provides a very stable base.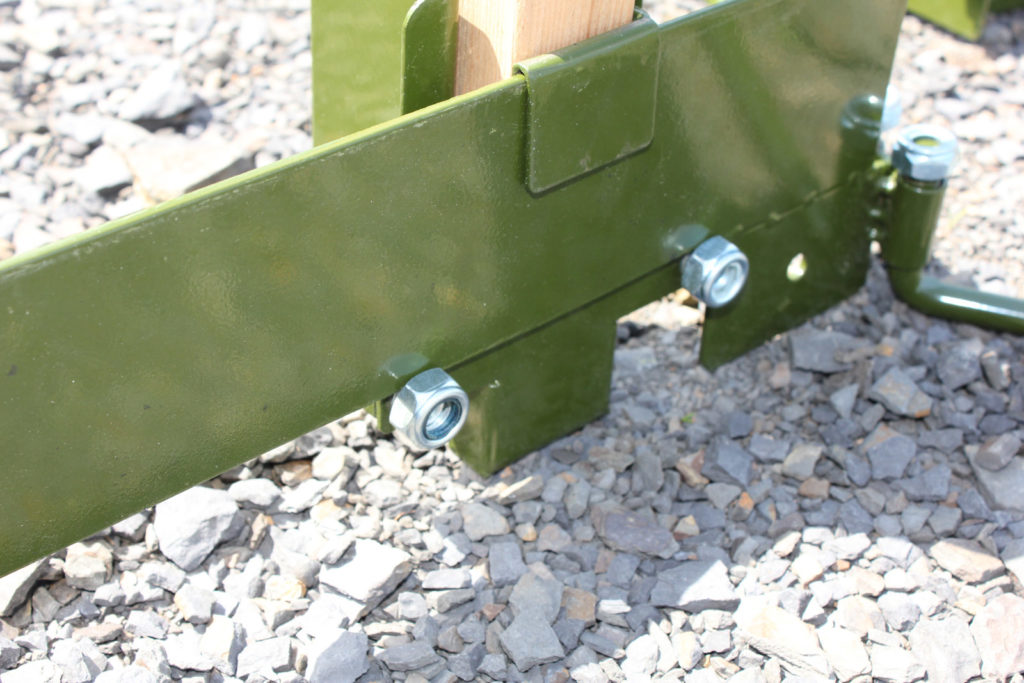 Carriers for the uprights can be locked in place.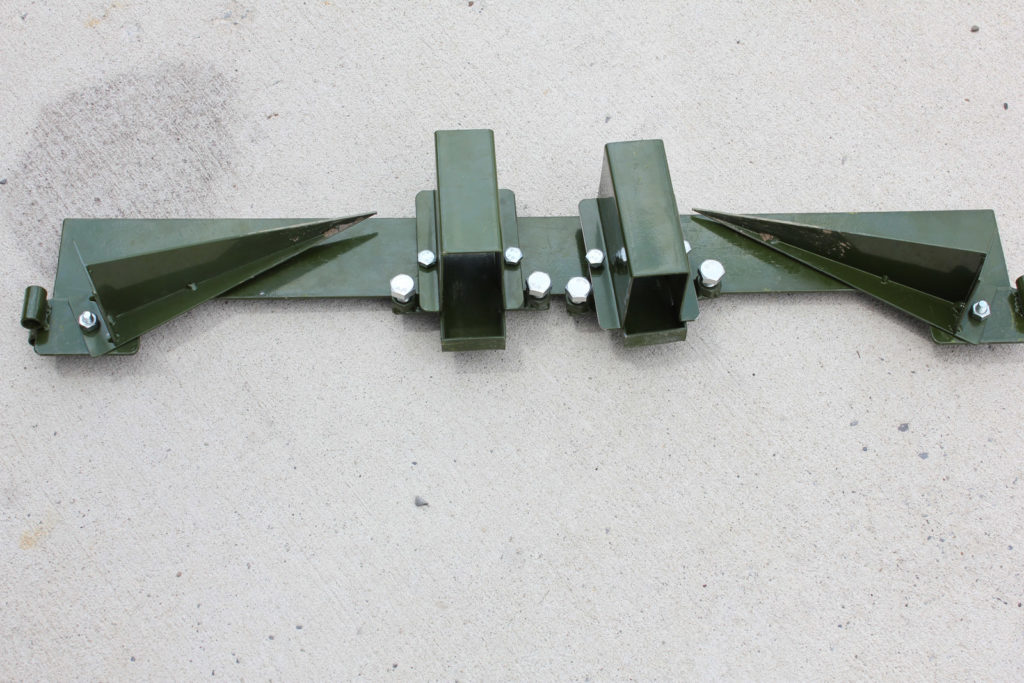 The ground stakes pivot out of the way for transit and storage.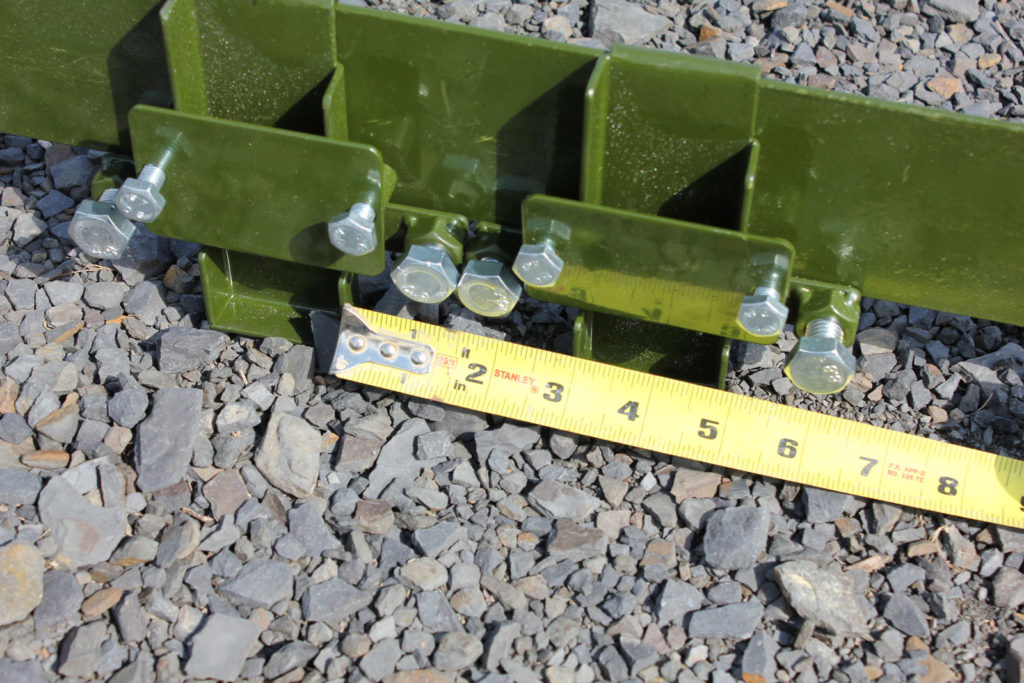 The uprights can be located as close as 3″ apart.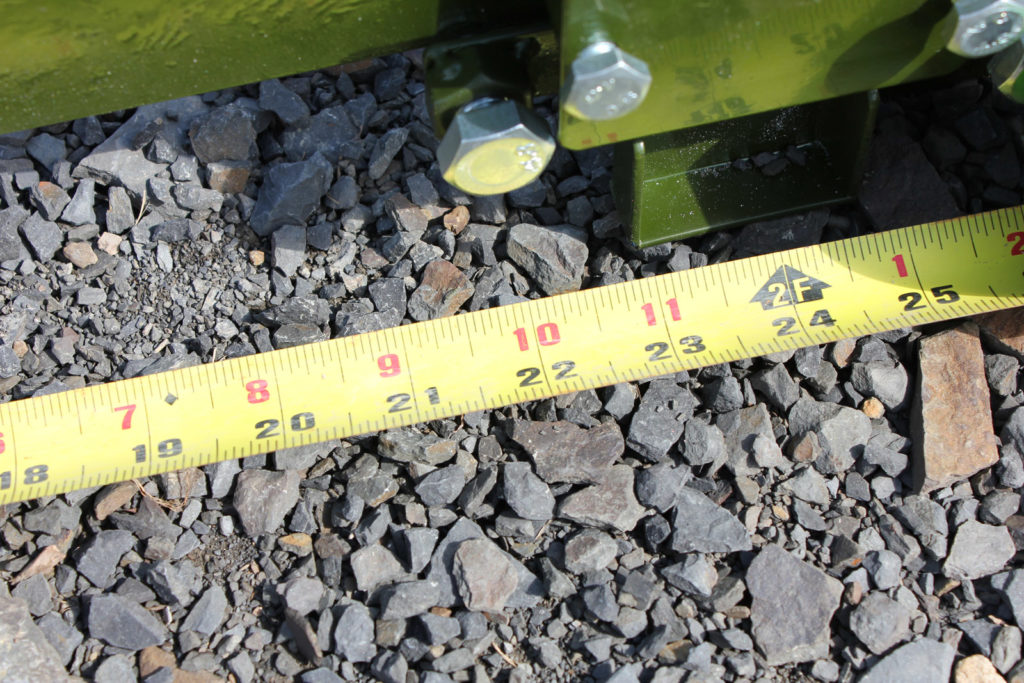 The uprights can be located as far as 28″ apart.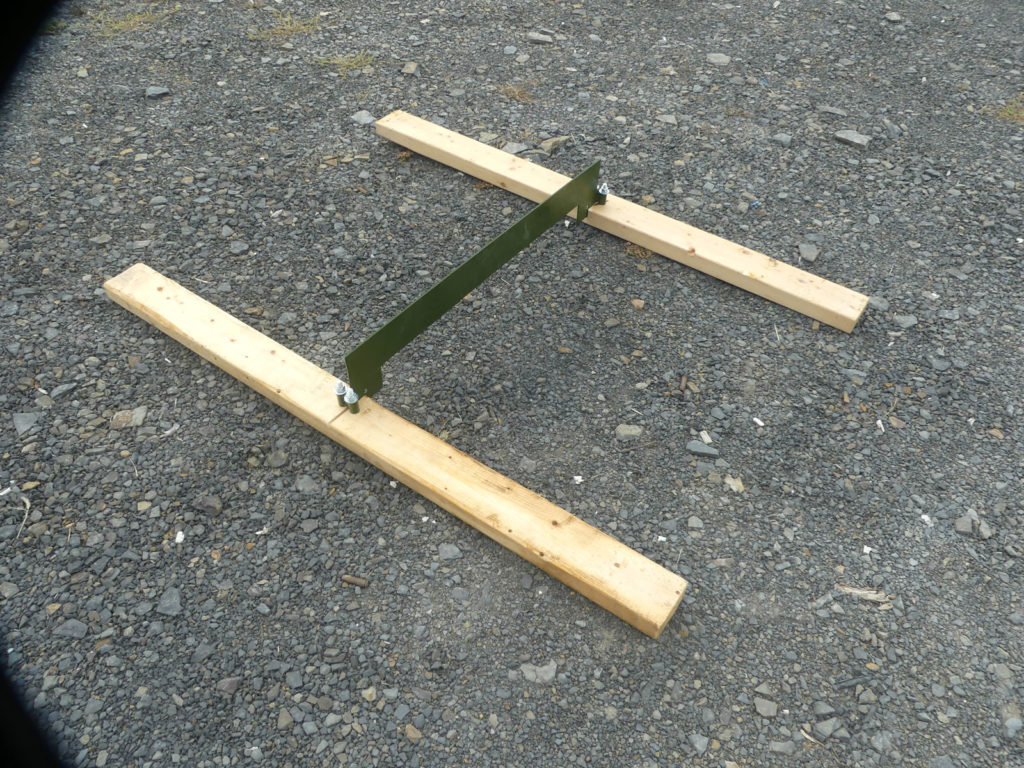 2×4's can easily be added to the base to provide additional stability in windy conditions.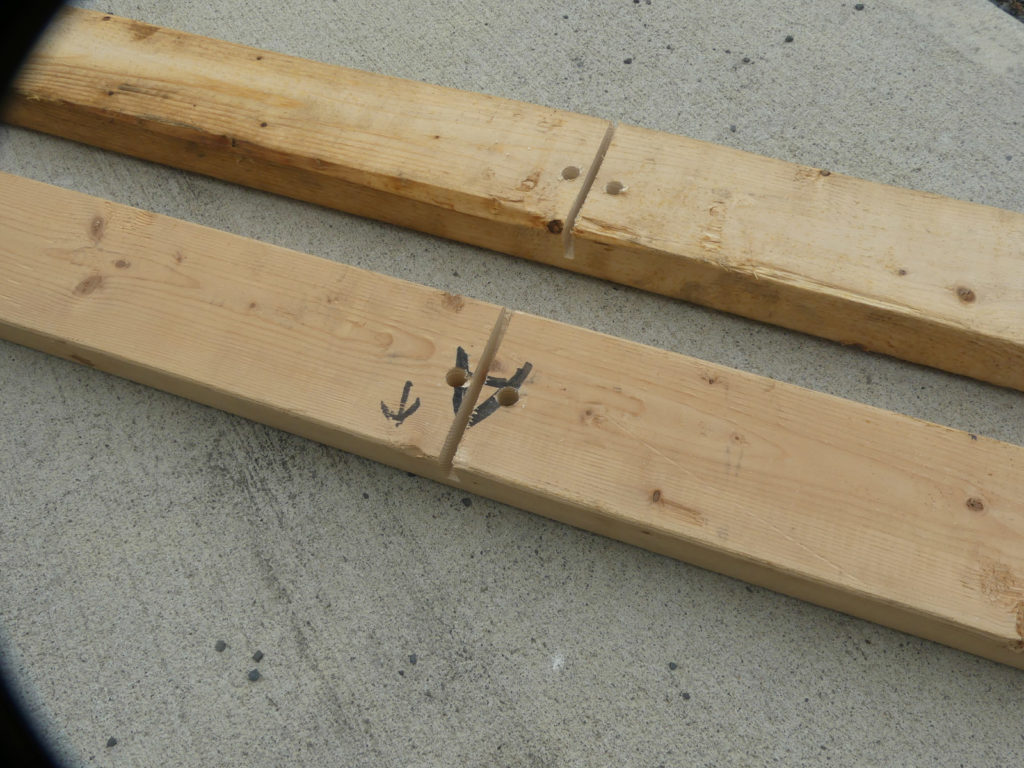 To make the 2×4 base the first step is to cut 2 slots 3⁄16″ wide x 3⁄4″ deep.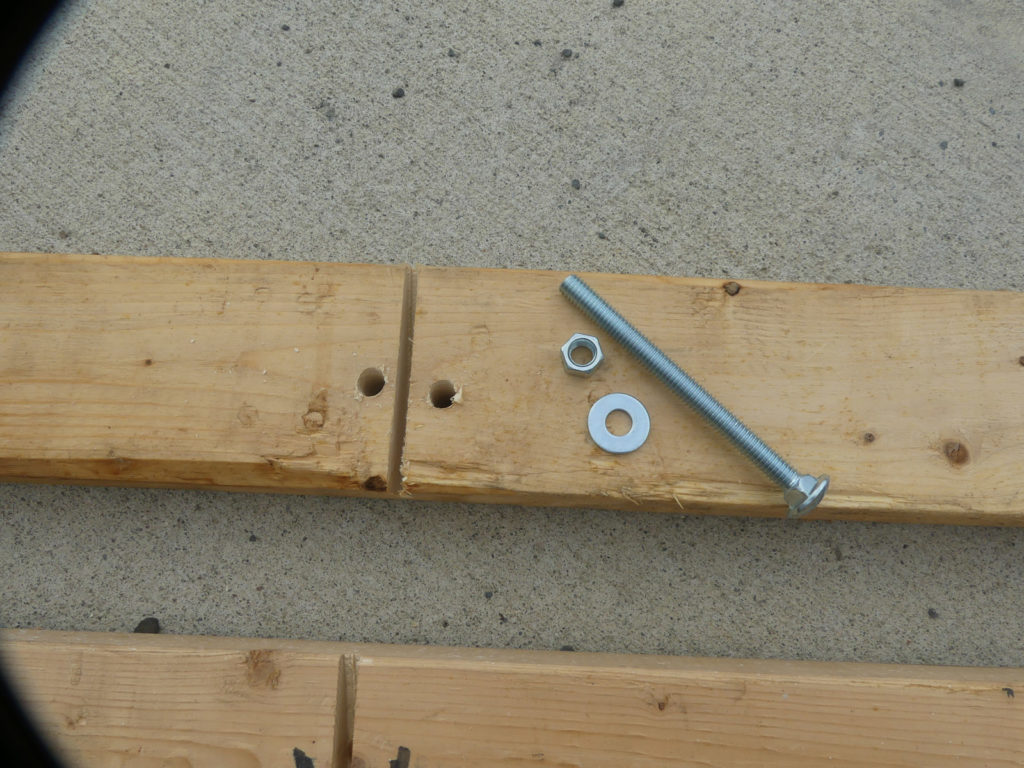 To fix the 2×4's to the base you need 3⁄8″ x 4″ carriage bolts with nuts and washers.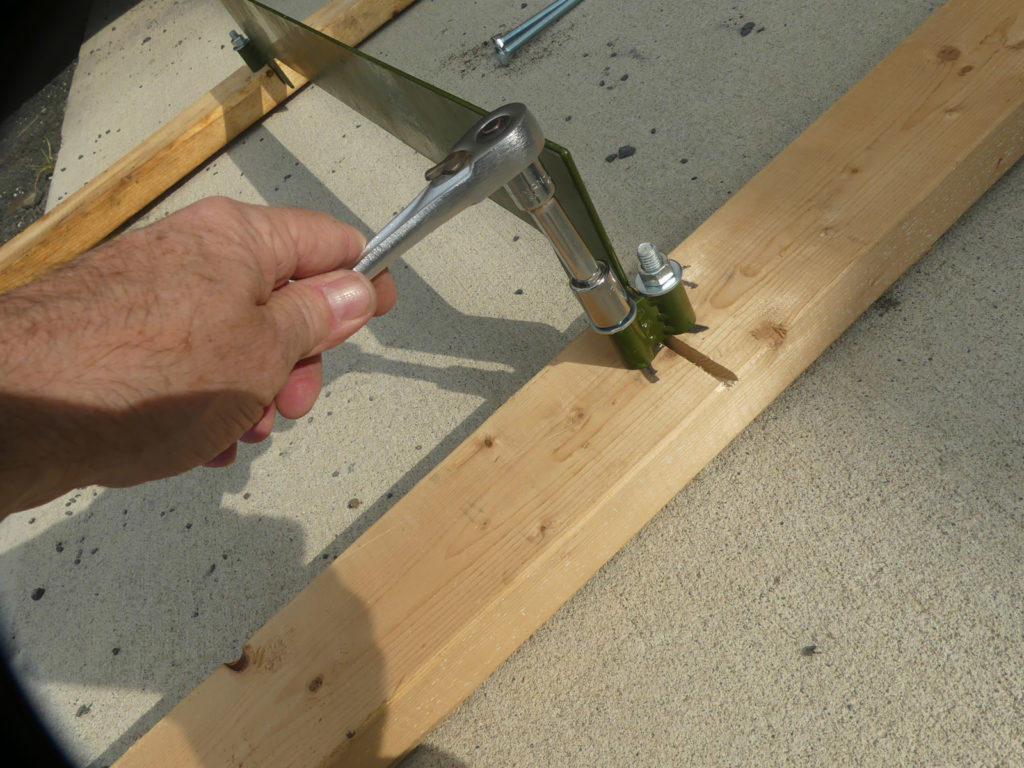 Tighten the nuts and you're good to go.